MNISROC The Shadow
Moderator
There is an alternative afternoon event if your plans are not exactly with the main group.  Both Friday and Saturday afternoons :
THE

 will be hosting his famous
Starting at 4:00 PM on the front balcony at the Alpenhof Hotel in Mammoth Lakes, 3rd floor west facing room with balcony access.  Bring your own accouterments to join the  festivities.  Fortunately, the Full Moon is on September 14, so the risk of local area damage, open cans of beef chow mien scattered in the parking lot, partially eaten McDonald's Big Macs with wrappers, small isolate partially chewed pieces of salami, etc. will be less!  However, as said by Maria Ousppenskya, in the Original
"The Wolf Man", 
"Who ever is Bitten by a Werewolf and lives, Becomes a Werewolf Himself"
"Even a Man Who is Pure in Heart and Says His Prayers by Night, may become a Wolf, when the Wolf-bane Blooms, and the Autumn Moon is Bright"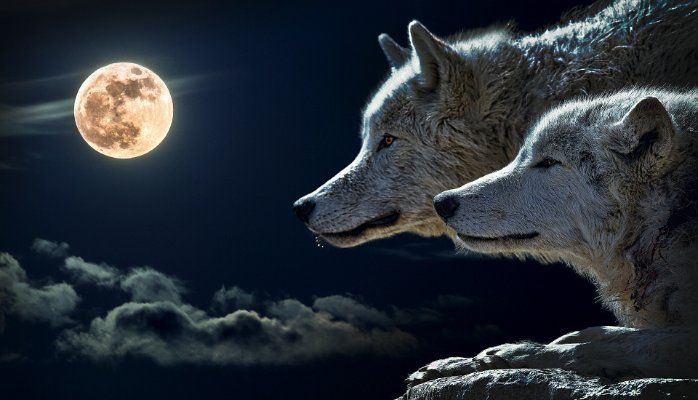 So all precautions will be in full force!
Dinner will be individual or groups by serendipity, and a visit to the SD is on the to do list.